Last week I went to Berlin. It was this work related thing, so I was there with all my co-workers. I bet I could write a long entry about it, but I really don't have the energy. I'm trying to get some work done on my NaNoWriMo novel as well, so… I guess I'll just keep it short.
My first impression of the city wasn't great. I admit I was quite disappointed. So, when I met up with T, who lives there I asked him "So, Berlin… What's the deal? Do tell!" He apparently loves the city. However, after spending the day with him, things felt a bit better. I still prefer London to Berlin, though.
This German artist (I think his name was Tabatt or something), had an exhibition at the hotel. I fell utterly in love with his art. Must find out more about him.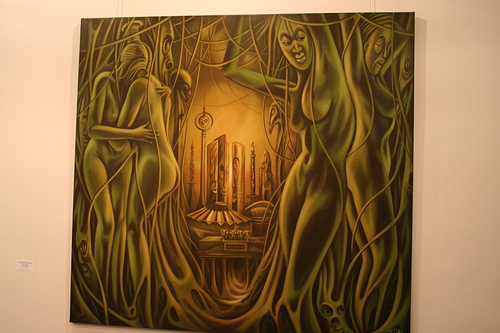 T took me to a vegan friendly café. Sojamilchkaffe, vegan cake and vegan cookie FTW! In general finding food in Berlin was a pain in the arse. Berliners don't speak English…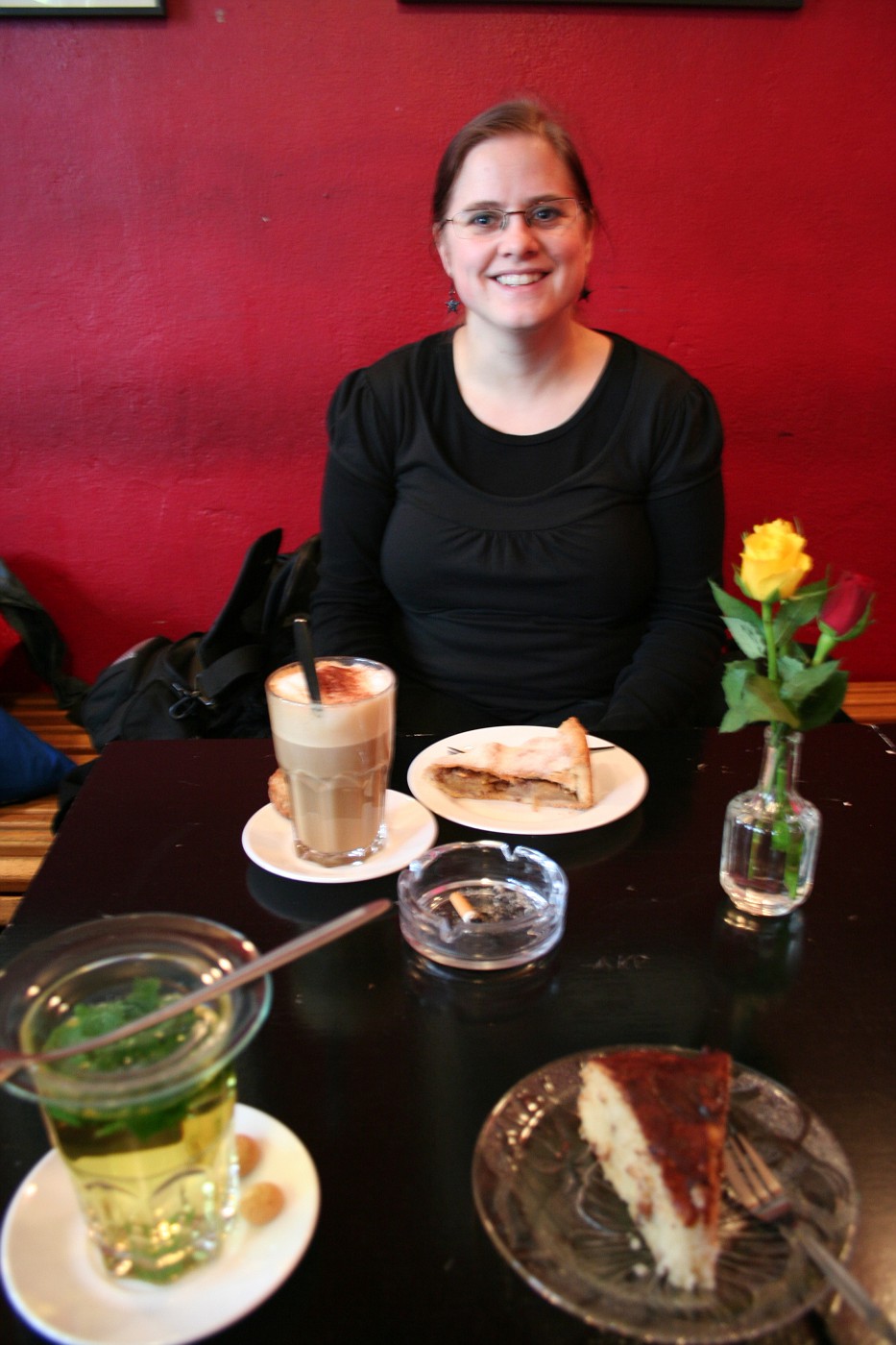 There's a lot of nice street art around Berlin, and T took me some places with some really good ones. This is one of my favourites!