For the ones of us who arrived early to the bookcrossing convention in Oxford this year, they had arranged a Cotswold Coach Tour. The tour was simply wonderful, and the organizer MissMarkey had done an excellent job putting it together. Often on coach tours there's not enough time to really look around at the stops, but this time we had plenty of time each stop, and we didn't even have to stress when we had our lunch stop.
We set out from St Hilda's college in Oxford in the morning, and after managing to get everyone on the coach, we headed for our first stop, Burford. Burford was a lovely small and cute town. I stopped by the library first, which was really small, but considering the size it was really good. I even had a chat with the librarian, and got some information on the building, fundings and such. There was also a fun book/hat shop in Burford. It's the only combined hat and book shop I've been in, and it was called The Madhatter Bookshop.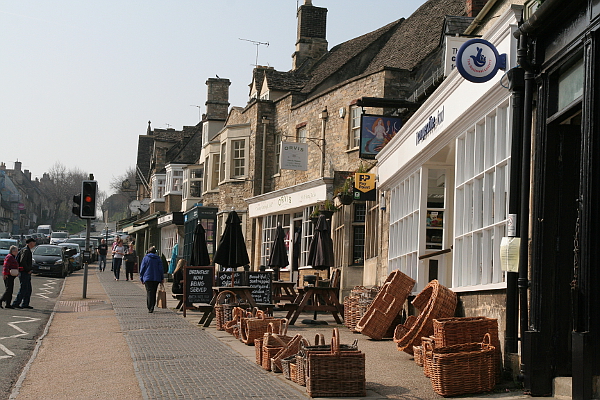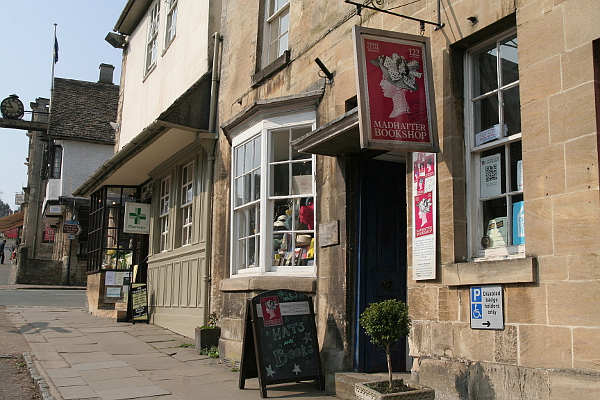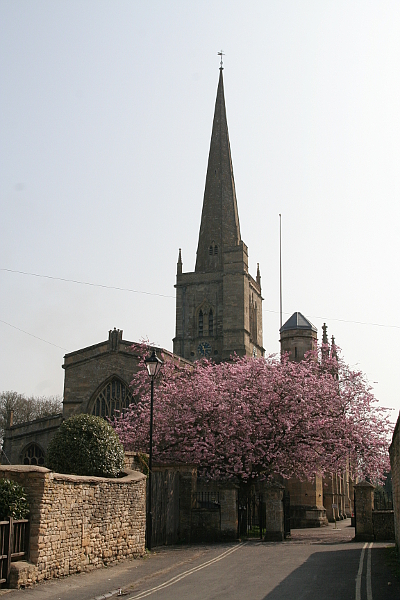 Our next stop was the small village Little Rissington, where you can find one of England's telephone box libraries. Here you could pick up a book, or leave one. I neither brought any book or took any.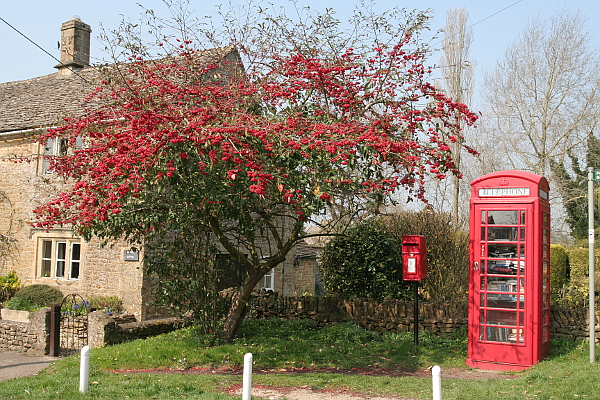 When we got to Bourton-on-the-Water, it was lunch time. I decided on doing this town on my own, and fist I did a bit of walking around. I found a nice pub called Kingsbridge, where I had a veggie burger. After lunch there was still time to walk around, before heading back to the coach.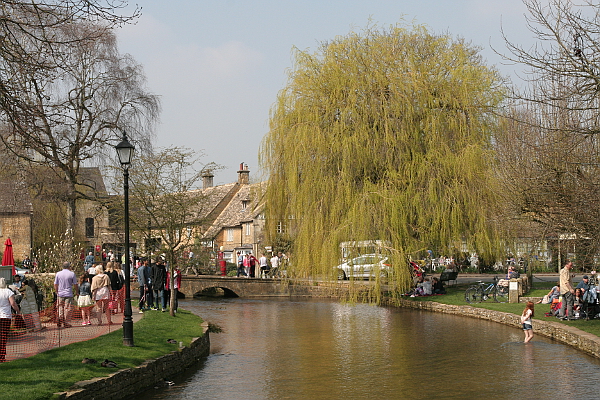 At Snowshill Manor and Garden we got to see the collection of Charles Wade. He had bought a house for all the odd bits he collected through his life. While his collection had its own house, he himself lived in a small cottage. The gardens were quite large too, and since it was such a beautiful sunny day, it was a nice stop, and I ended it with coffee and cake at the tea room.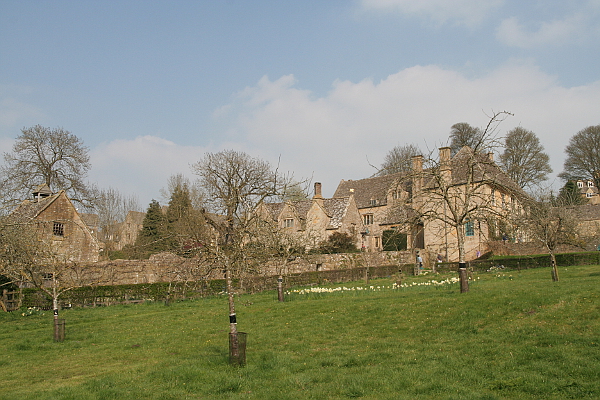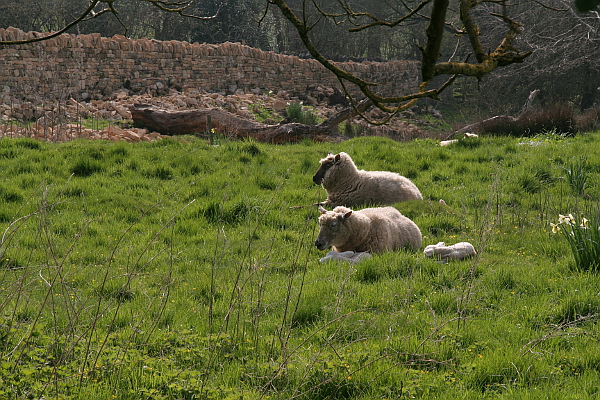 Our very last stop of the tour before heading back to Oxford was The Rollright Stones. The stones are megalithic monuments from the Neolithic and Bronze Age periods. There were several bookcrossing books released, but yet again, I didn't release any.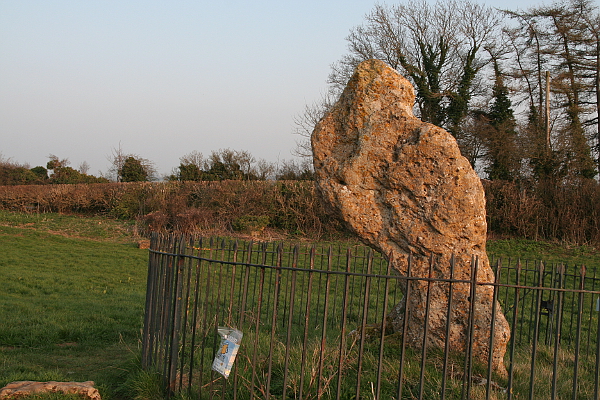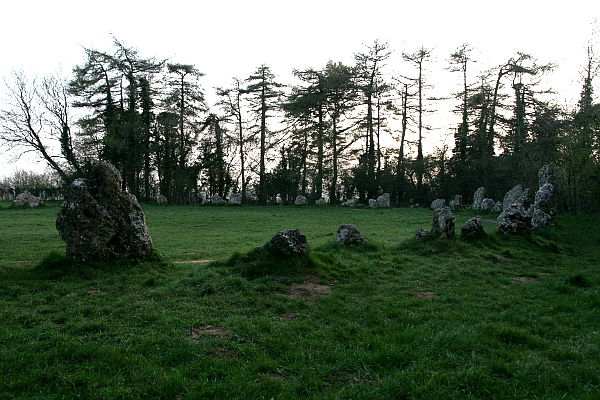 We got back to Oxford just before 20, and it had been a great tour!