When I was younger, I used to have a lot of spoons (if you have no idea what the number of spoons symbolise, you can read the Wikipedia article about the theory). I seemed to be able to be active and do whatever I wanted to do. Unfortunately, I can't seem to have much energy left over when I am done at work.
Before you wonder, I will have to say that I love my job. I am a librarian, and I feel like I am on the right shelf in life. Helping others feela right, and I get to things I feel passionate about. I am so lucky.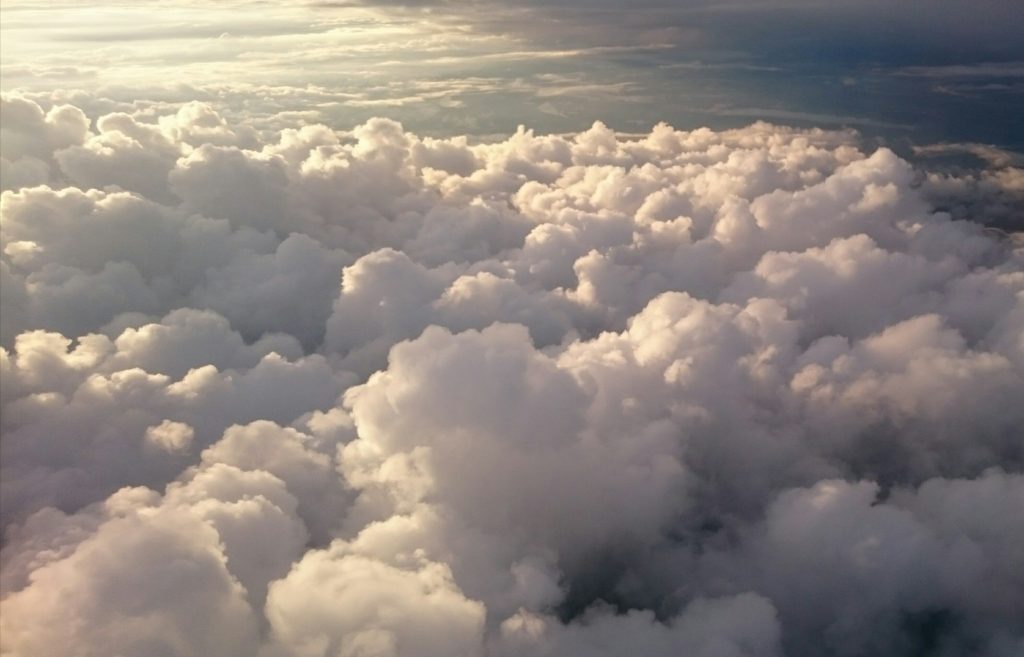 I don't know when my energy level fell drastically. Most probably it was a combination of things, but I know that I can't use all my spoons on things that doesn't make it feel worth it. I have to prioritise. I am in my mid fourties, and the "king in my own life", as a former colleague used to say. I should decide what's important to me. Therefore I have decided that the main activities for me outside of work will be writing and working out. A combination of things that I know I will enjoy.
Which activities outside of work or school is important to you? Are you good at finding time for them?