London has had a very special place in my heart ever since I first visited in 1988. It was the summer before I turned 14, and I remember how magical it felt like visiting. Since then I have been there so many times I lost count years ago. Actually, I used to visit several times every year.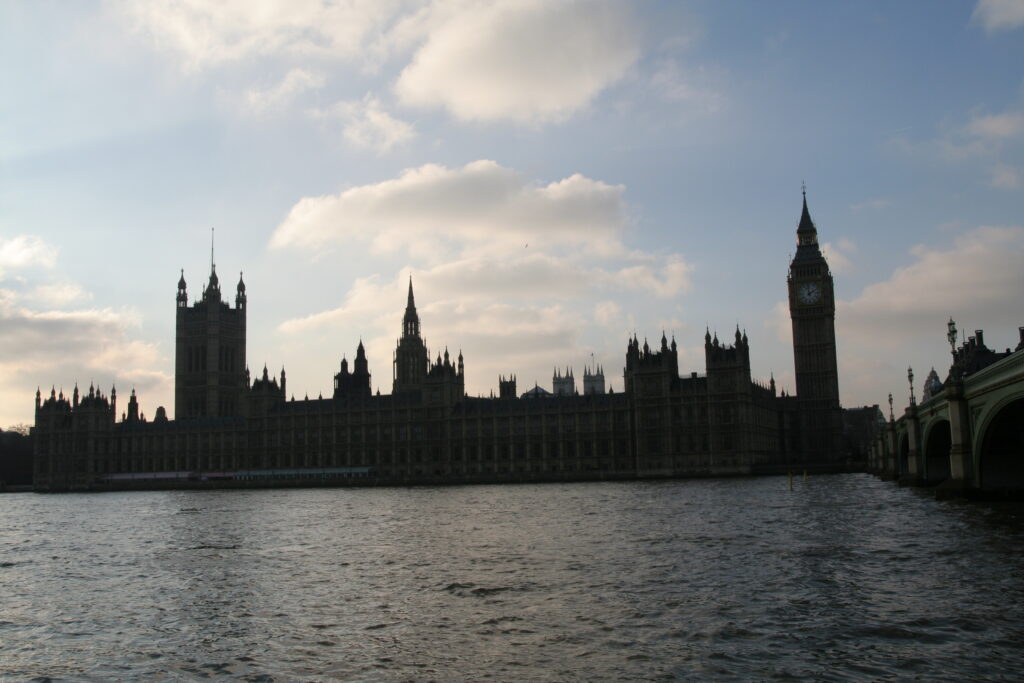 Due to the time we've been through, I haven't been there since 2019. I was supposed to go in May 2020, but we all know the world shut down shortly before that, and needless to say, the trip got cancelled.
I'm thrilled to know that I now have booked a trip, and am finally going to visit my beloved London again! I'm arriving fairly late on 11 April, and am leaving again on 15 April. That means four nights! It will be my first trip outside of Norway since my partner and I visited family in Ireland for Christmas in 2019.
I am super excited! Now I just need to make plans for things I want to do and places I want to eat at!
Have you ever been to London? Do you have any favourite things there?