Last Friday the Norwegian singer/songwriter Ingvild Koksvik released her new album Mørketidssanger. The album has new songs with her familiar melancholic sound, which I love so much.
A little while ago she announced that her release tour would start Tuesday 11 October 2022, and the first gig would be held at Naustet at SALT here in Oslo.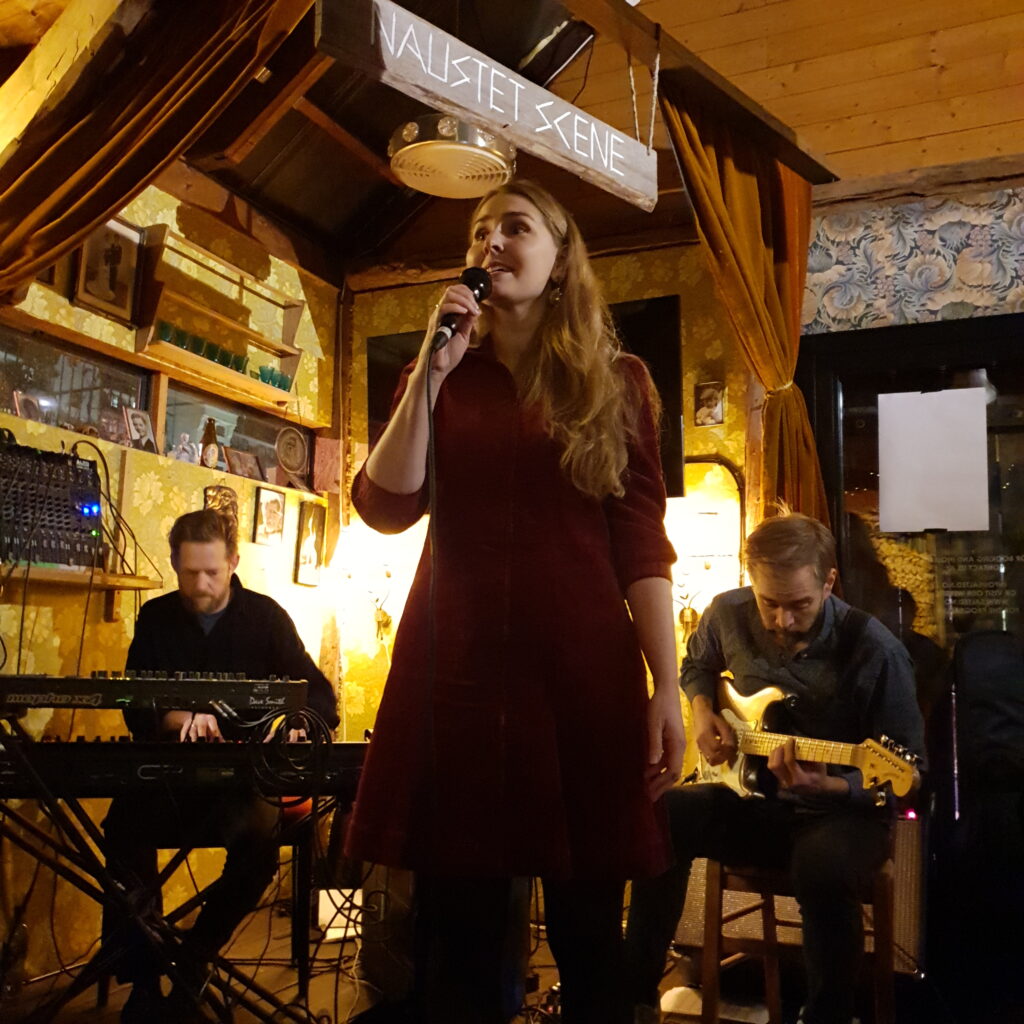 This was Ingvild Koksvik's first concert in a good while, and the first time I'd heard her live since I saw her at Time stasjon in Bryne in 2013.
Nausted was a small venu, and really cozy. The only negative thing about it was that it should have been better insulated. We could hear the music being played over the loudspeakers outside. That being said, I really enjoyed the beautiful music. It was a magical time, and I just wish it had lasted longer!