Yesterday was my last day in the state Washington, and my friend Meg took me to a really nice little forest called Bresemann Forest. It was a warm, sunny and lovely day, and perfect for a walk in green surroundings.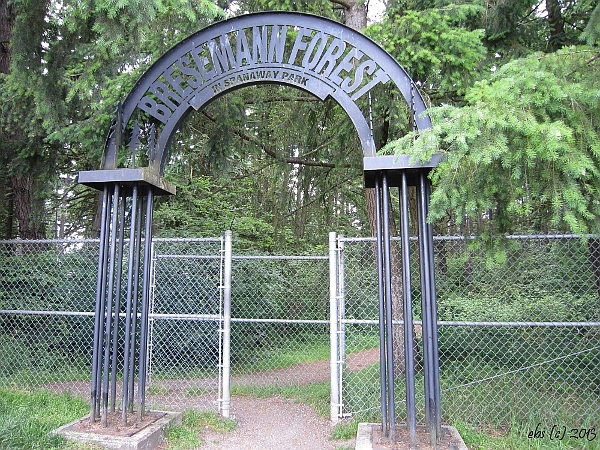 So, we went walking, and we were chatting, and I had a wonderful time. We also found a small creek.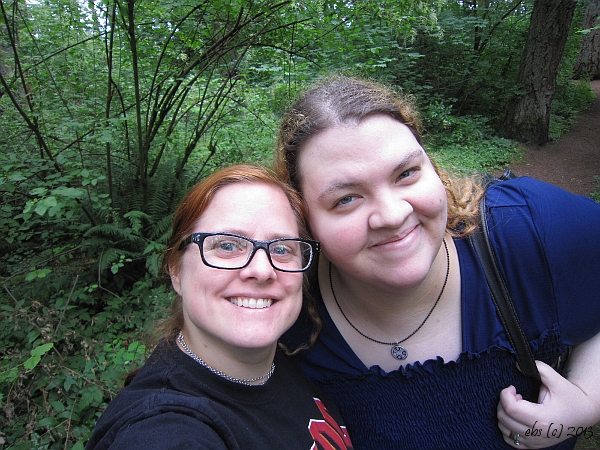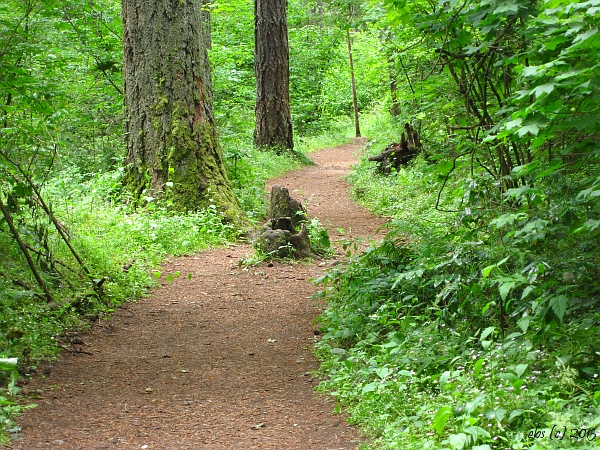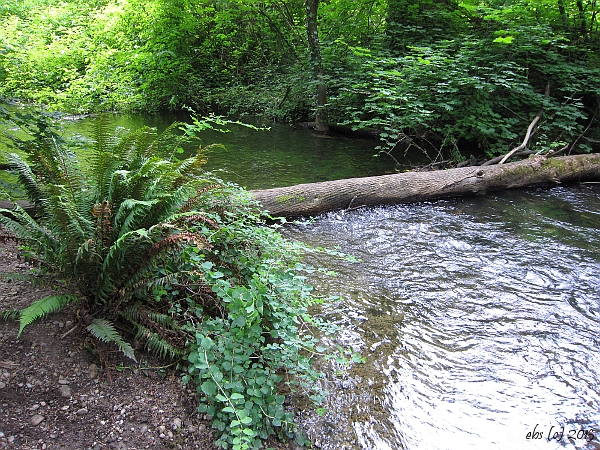 In the afternoon it was time to leave for the airport, and then to fly south to Las Vegas. The flight was delayed, but we were finally heading south, and a couple of hours after takeoff, we arrived at the airport in Las Vegas.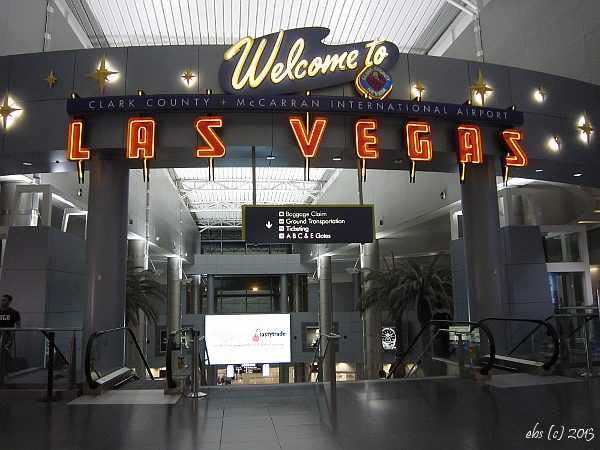 Now, the airport in Las Vegas is nothing like any other airport I've ever been to! It felt surreal – just have a look at the footage in the video below!
I went to take the shuttle bus from the airport to the hotel. After standing in the line to buy a ticket, I went up to the bus, and was told that sorry, the bus was full, and I had to wait for the next bus. So the next bus arrived, and then I had to wait for it to fill up, before it finally took me to my goal.
Checking in to the hotel went smoothly, and even though the view from my room's window isn't as fantastic as from my room in New York City, it's still good. The room is good though! And it was nice to finally be able to getting to bed.