I must admit that I absolutely LOVE Oslo Pride! Though Pride started 14 June this year, and ended 1 July, I celebrated it only Friday and Saturday.
On Friday I went to look at Pride Park for the first time, and then headed to Pride Art. The art exhibition was really good this year! On Friday there also was a cultural item, with readings by a few authors, the big one being Gudmund Vindland. I've previously read a couple of his novels (he's published four so far), and really liked them. He read from his current work in progress, and I must say I'm really looking forward to reading his new book when it comes out.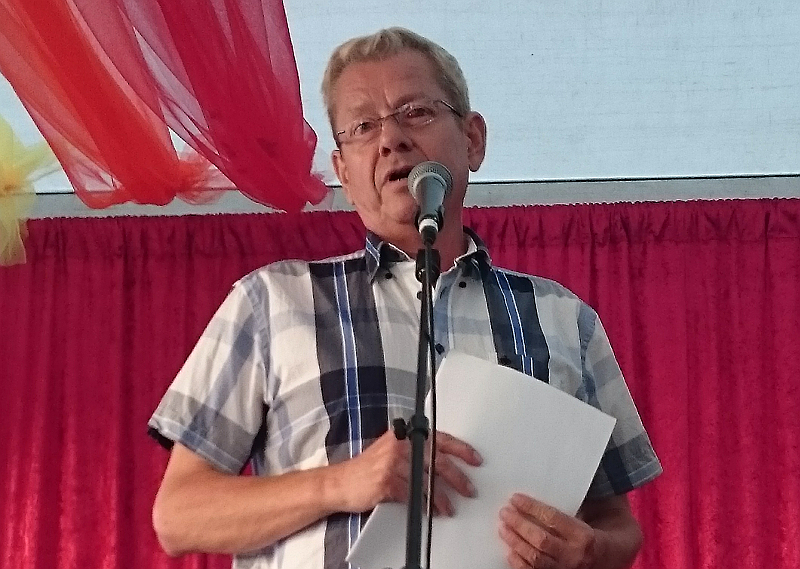 Another author who read a work in progress that I really enjoyed was Martine Johansen. I've never read any of her works before, but I certainly will, and I am excited about her new book as well.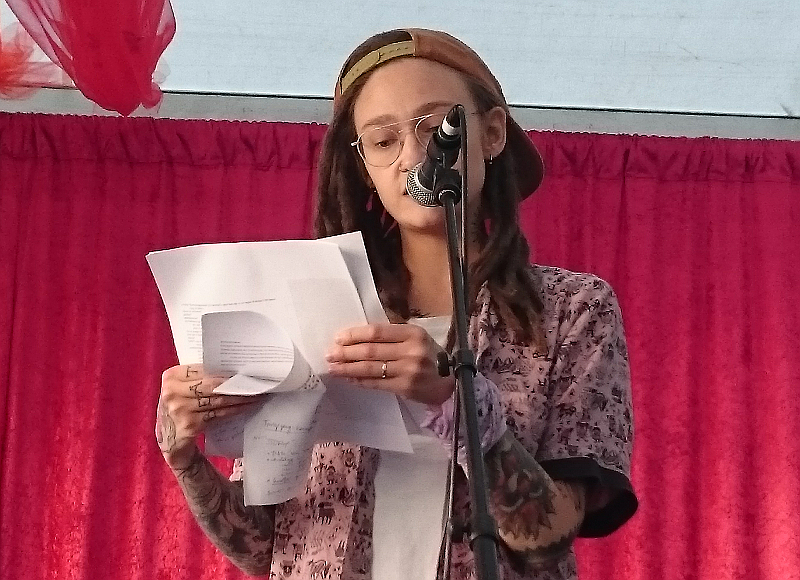 It was also fun to listen to my friend Kiné perform a few of her songs. She had one I hadn't heard before, but she also performed one that I really love, where she climbs up on a roof…
Saturday was, of course, the day of the Pride Parade. I have walked in the Pride Parade before, both in Norway and other places, in this year I walked with the choir I sing in. It was so much fun, and it was fun to see so many people watching us too!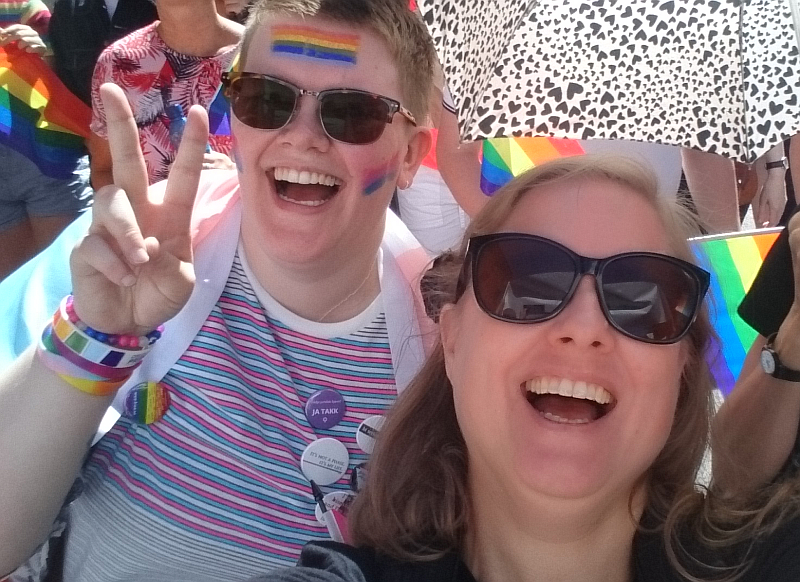 I had a short, but awesome Pride celebration, and am already looking forward to next year.