It's really good to be in London again! The journey here went surprisingly smooth. Since my tickets are SAS plus, paid for with bonus points, I had access to fast track. No queueing at all.
When I arrived at the airport in Oslo, and had checked in, I headed to the lounge. I had plenty of time before my flight to Copenhagen, so I enjoyed some refrehments.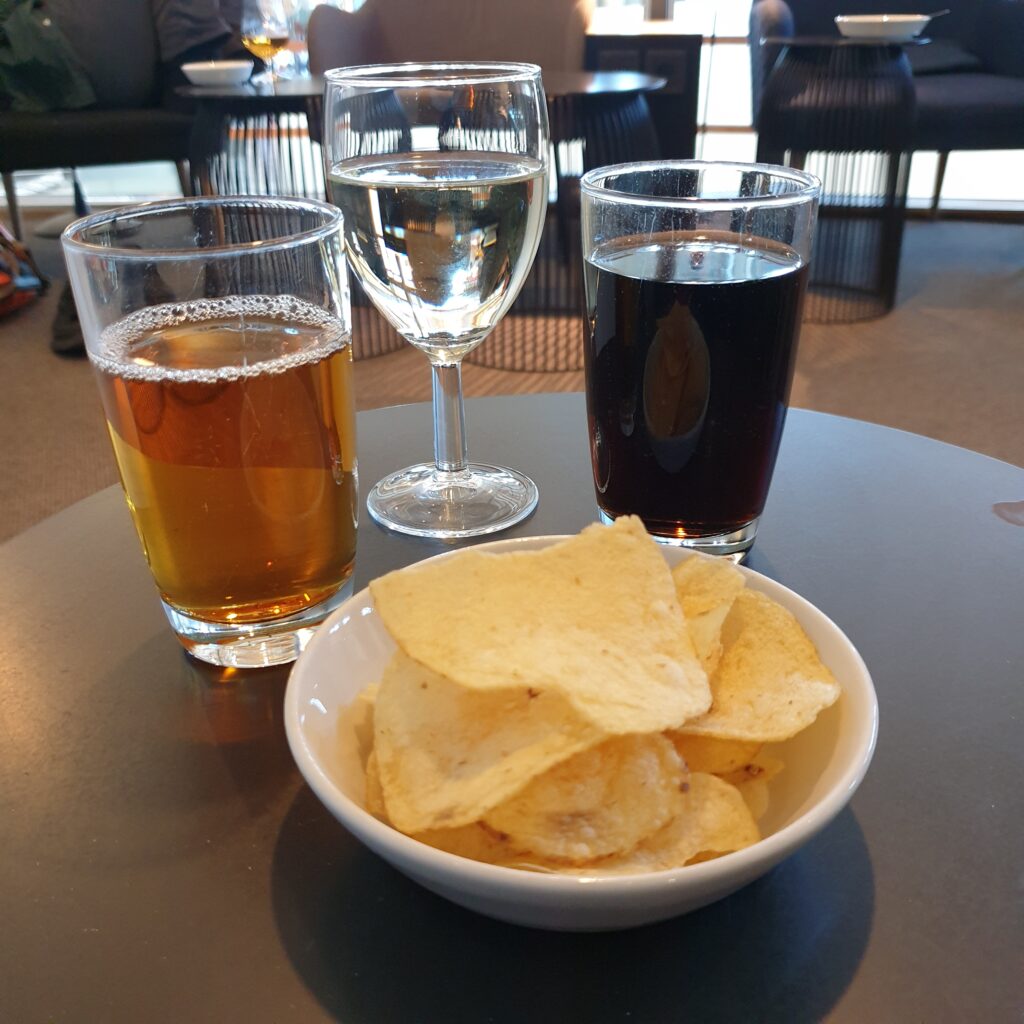 The reason I flew via Copenhagen, rather than getting a direct fliggt, was that I got my flights on sale. SAS had a bonus point sale, and I was a tad bit late to the ball, so it was either flying via Copenhagen or getting up ungodly early. The choise was easy.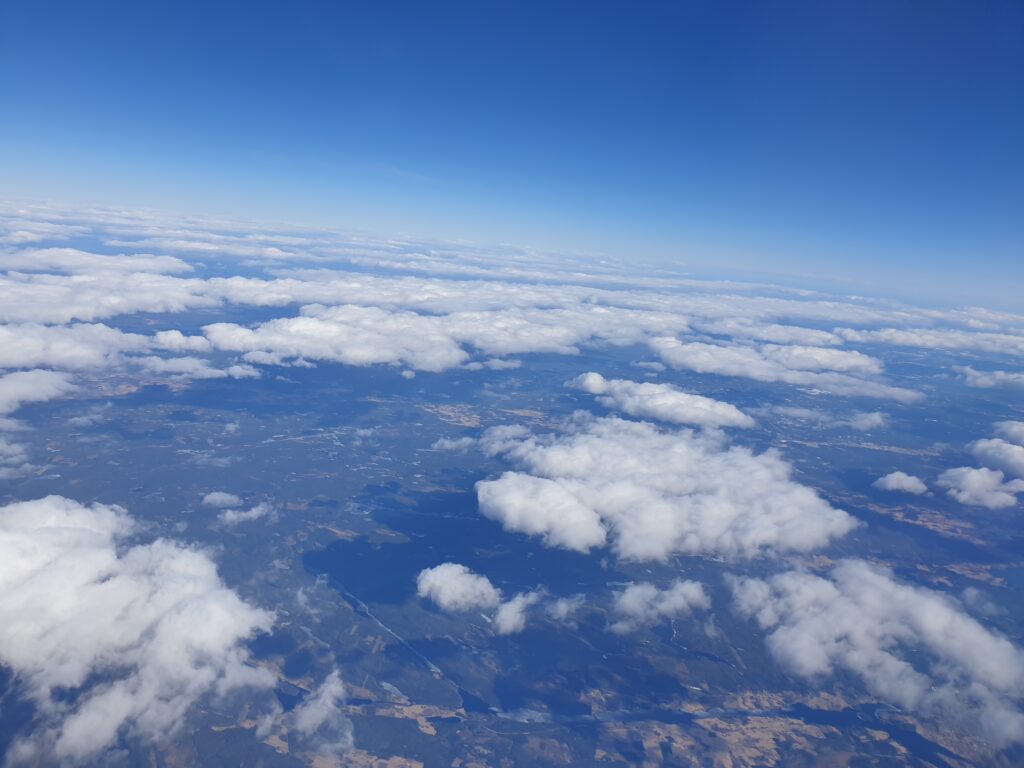 Arriving in Copenhagen I started hunting for food. I wanted a warm meal. I ended up buying wokked tofu and vegetables with rice, which was supposed to have ginger. I with it had more ginger and less salt, but all in all ot was a totally OK meal.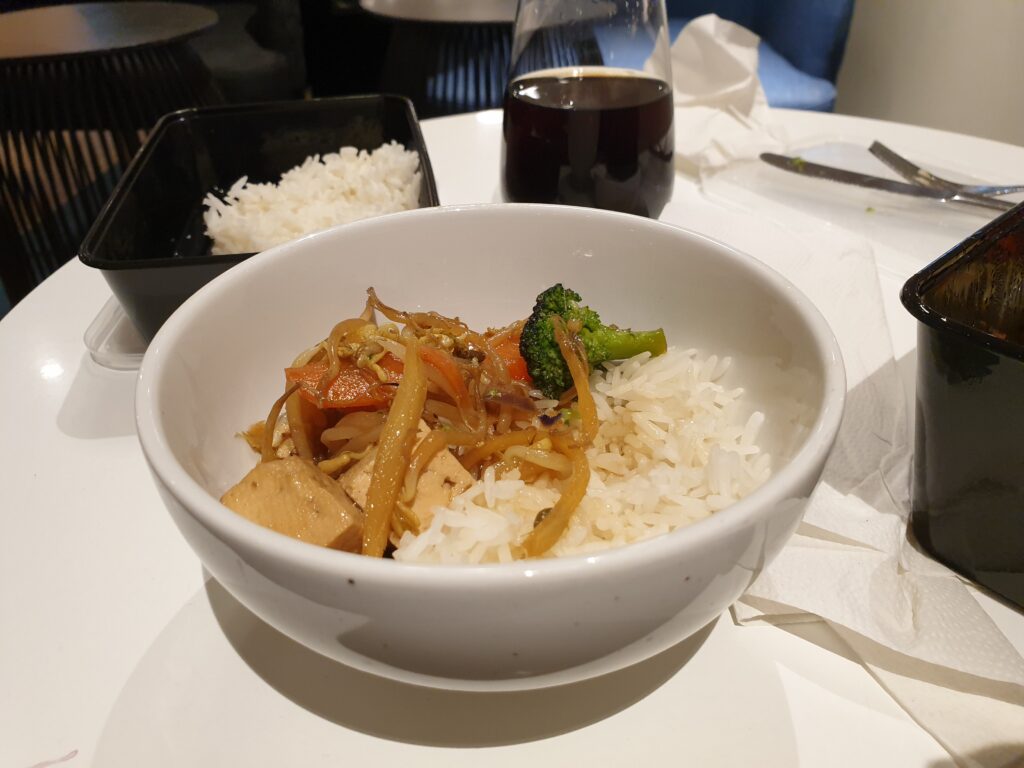 In Copenhagen I had to go through passport control, and was surprised there was no queue at all. Since I expected it to take a long time, I ended up having plenty of time before my next flight. Fortunately we got to board early, and soon enough I was on my way.
Boarder control at Heathrow was busy, but that's normal. I think it took maybe 30 minutes before I was out and able to pick up my bag.
Having picked up my bag, I headed to the underground station. I was happy to see my Oystercard was still working, and still containing money. I topped it up, though, just in case, and headed to King's Cross where my hotel is.
I checked into to hotel, and had the choice of having a room in the ground floor or fourth floor. I definitively prefer it to be higher up, so fourth it was. The room was quite nice, and it didn't take long before I was under the duvet sleeping.